CCTV installation service provider you can trust
We are Nationwide CCTV Installation Specialists. We offer CCTV installation for both businesses and homes in Nigeria. 
Not only does CCTV installation provide a great deterrent to theft and burglary, many home owners in Nigeria now use it to gather evidence against anti-social behaviour which is blighting many areas of Nigeria. Families and businesses treat security camera installation as an important part of the protection of their home and businesses. Effectively protecting themselves from unwanted intrusion.
ALL CCTV Installations at Gizmo Installations feature the following and more:
Keeping your home and business safe is a top priority, and using CCTV security systems can significantly enhance your ability to achieve that. CCTV installation help in early detection of criminal or anti-social behaviour outside your premises. Monitoring and recording of incidents WITH high-quality CCTV systems can help you keep track of activities in and around your home and business environ.
At Gizmo Installations, we provide greater performance, capability and flexibility from a variety of digitally-enhanced equipment including High Definition cameras, intelligent storage and retrieval processes, offsite monitoring.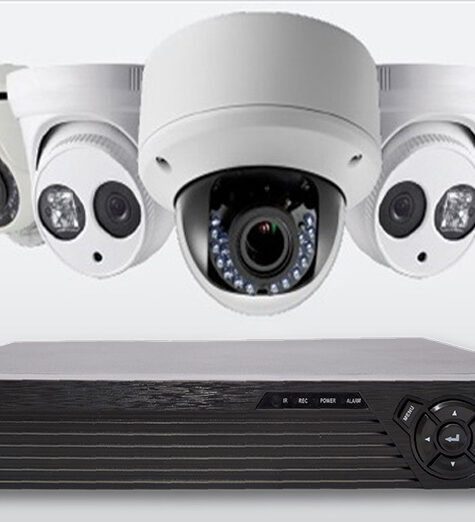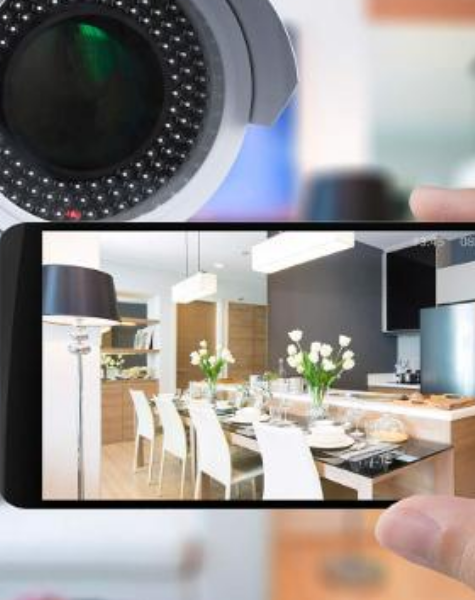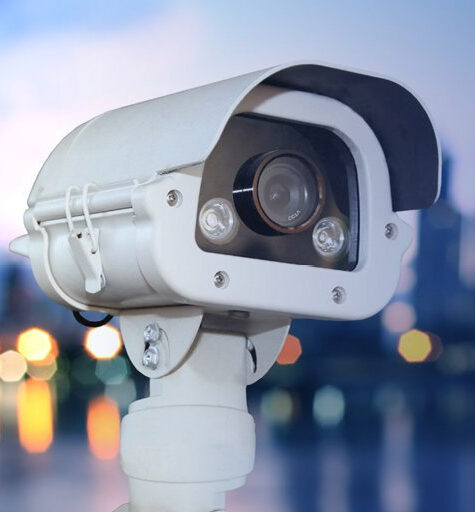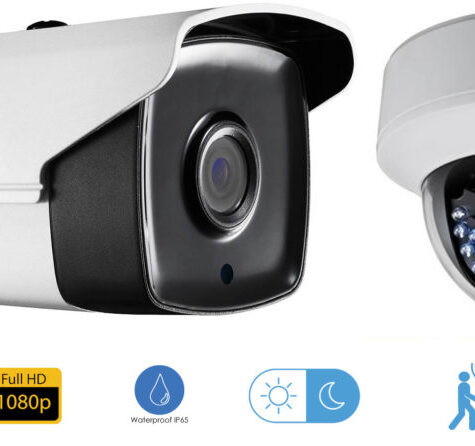 Deterrent
Night Vision
View on Phones
CCTV installations provides a great deterrent against theft and burglary in any home or business. Using high profile security cameras can reduce crime significantly.
Infra-red Night Vision: Many installation systems make use of R night vision to record images at night from completely dark areas of your premises.
If you like, Gizmo Installation Services can set your CCTV System to be viewed on your Smart Phone any where you are.
Get professional installation service for your renewable energy project in Nigeria for extended durability.
Cost-effective maintenance services for your CCTV security installation and solar energy installation for your home and business
Zone D Lapaloma Estate Jahi District, Abuja.

+234 706 528 1672