Cost Effective Solar & CCTV installation in Nigeria
At Gizmo Installation Services, we have the requisite experience with in CCTV and solar energy installations. We provide the complete professional installation service, at competitive pricing, timely delivery, effective solutions and reliable ongoing support.
We are reliable, effective and professional.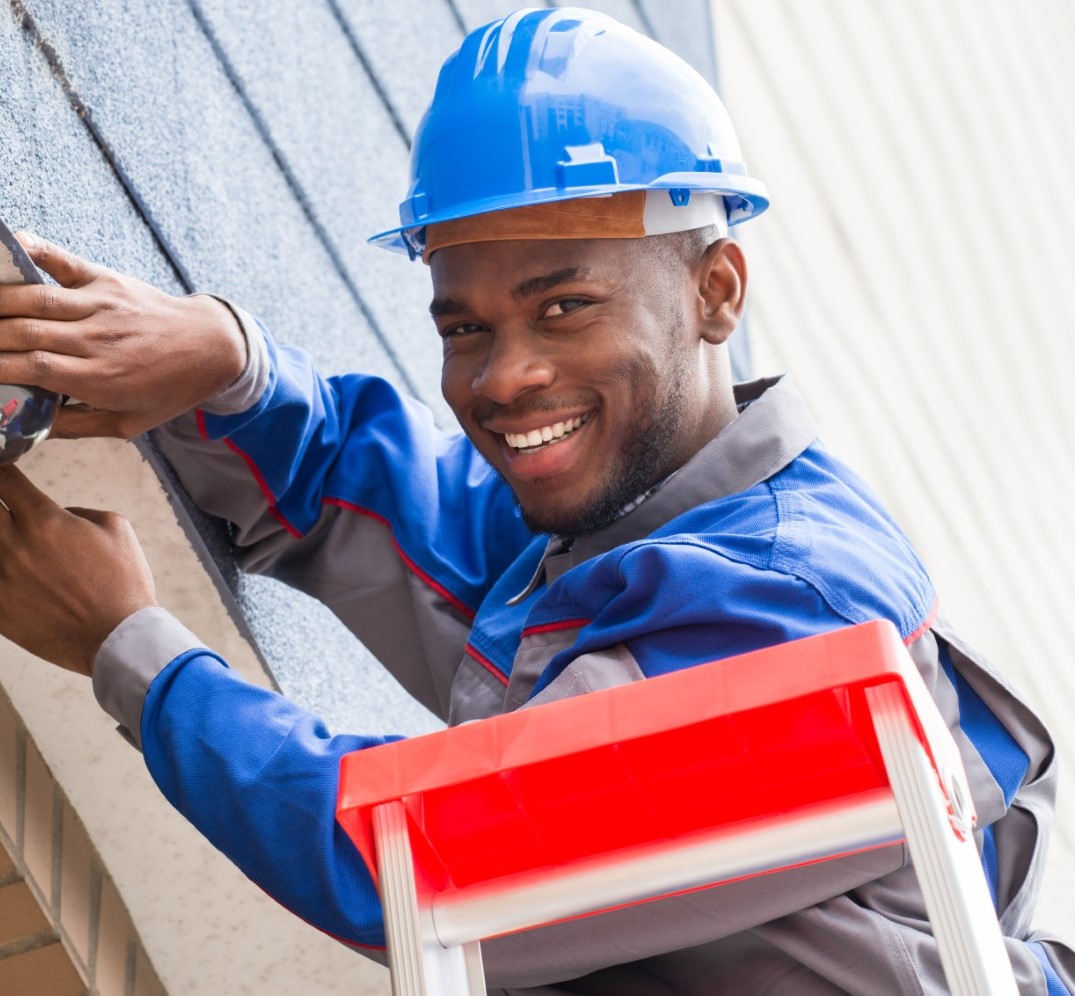 Our goal is to provide you with installation solutions that matches your needs for cost-effectively service and with the flexibility to meet future requirements. Whether you require CCTV/Solar or maintenance for your existing system or a bespoke new system, Gizmo Installations can effectively deliver what you need for your home or office.
We are happy to provide advice, and demonstrations regarding how our services can help you and also train you on how to effectively enjoy your installation.
Beginning with a detailed consultation, each of our installation are tailored to meet the unique requirements of each customer.